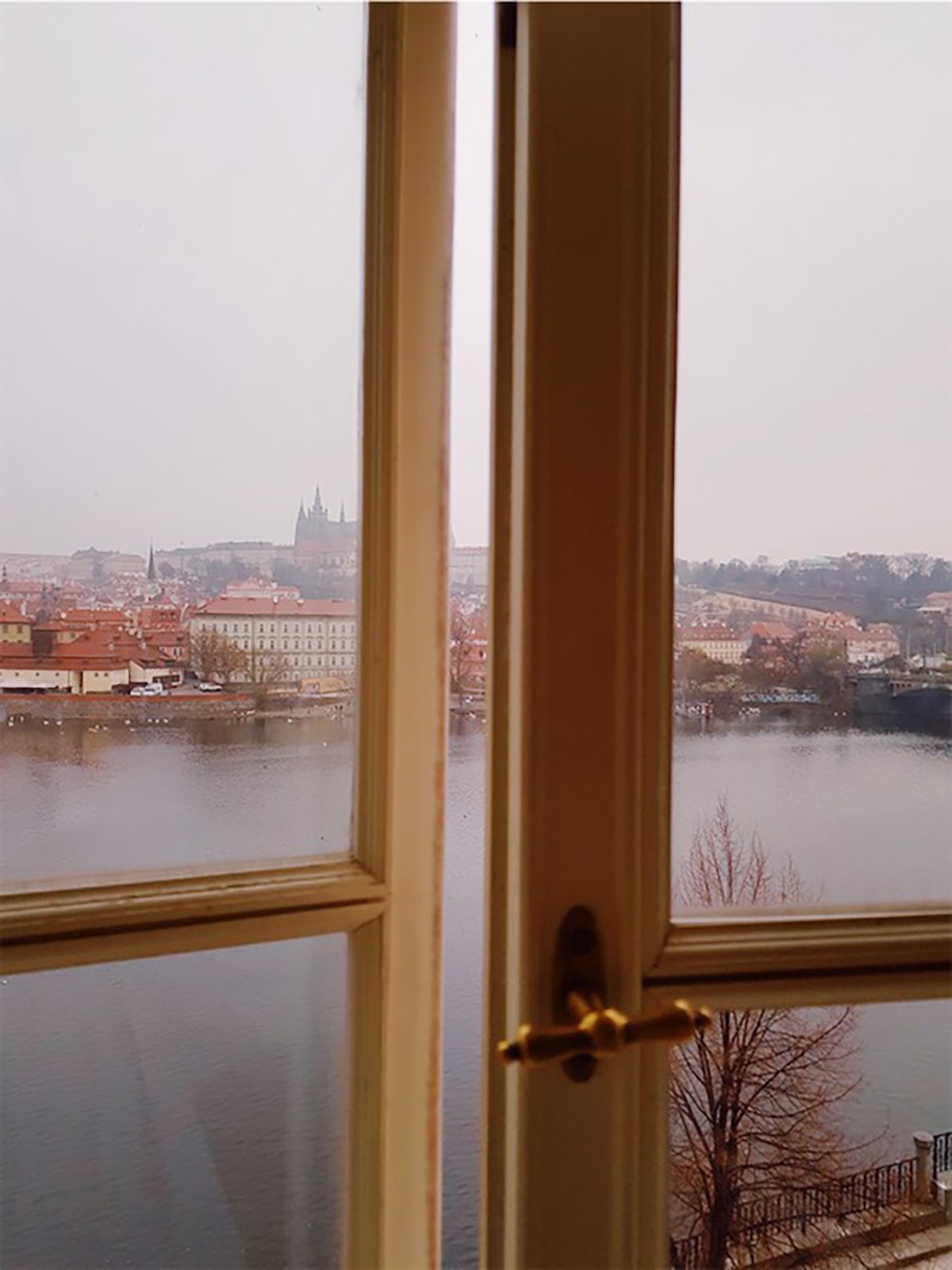 My life as a full time traveller started around the time I moved to the UAE. This means that I frequented the Middle East, North Africa and Asia but had very little knowledge of my home continent, Europe. As I currently have Stockholm as my base it is time to change that.
Prague has always been on my to do list. It's picturesque, post card alike beauty is naturally a pull but since I have Eastern European roots I knew that I would instantly relate to it's people, partially understand the language and fall in love with it's culinary scene.
Growing up I was a semi pretentious teen, rejecting popular culture and inhaling books by intellectual heavy weights. Franz Kafka and Milan Kundera are both Czech born and I revisited their work that I had once read pre going on this trip. Just like in Hampshire (where I carried a preloved version of Pride and Prejudice by Jane Austen everywhere I went); I set the tone for my Prague trip with a novel. I am beginning to see a pattern to my adventures – I seem to like going places with literary roots and a strong food scene and hence the newly introduced hashtag #TeresaEatsReadsAndTravels that I think truly depicts my destination choices. This time around, the book of choice was Kunderas "The Unbearable Lightness of Being".
*As I am typing this I await for someone to veto the fact that I just appraised the UK for it's food. I happen to think that English pub grub is fantastic.
Anyhow – back to short yet sweet Czech adventure. A few months prior, on that very emotional day of the 1st of September (as described in my Leaving Dubai post), the cab driver that drove me from Stockholm airport said I reminded him of a younger version of the Swedish across Lena Olin. The Swedish temptress, a muse to Bergman and many others happens to be the lead female in the 1988 film version of the aforementioned The Unbearable Lightness of Being. Coincidence?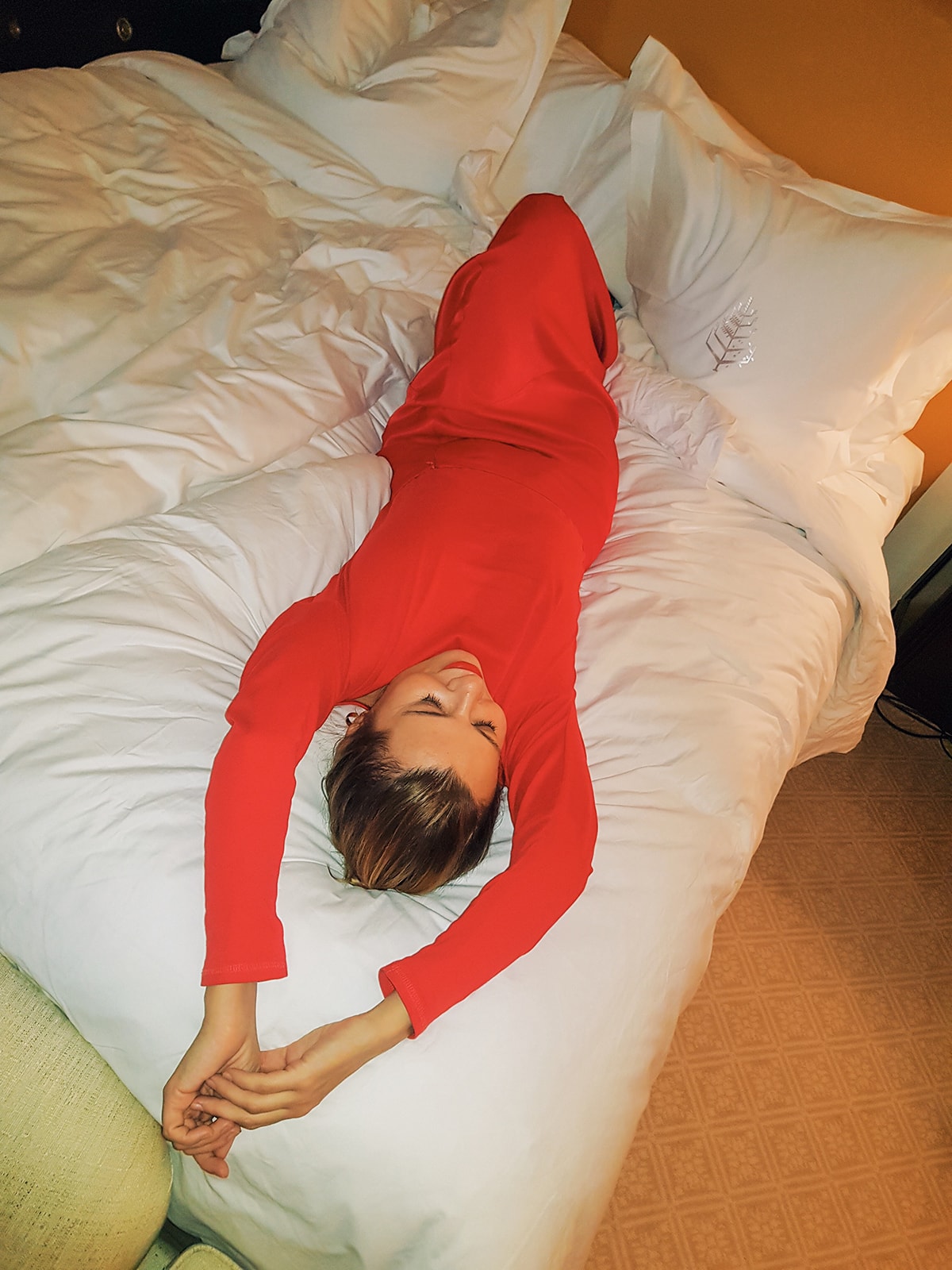 When Four Seasons Prague extended an invite to host me for 3 nights I was quick to say yes – it was the month of December and all the reading aside I was immensely curious to check out the cities Christmas vibes. Again – food being the main allure here.
Located right on the bank of the river Vltava, overlooking the picturesque Charles Bridge, the Four Seasons Prague is a posh affair.
I decided my warderobe needed to be posh in accordance.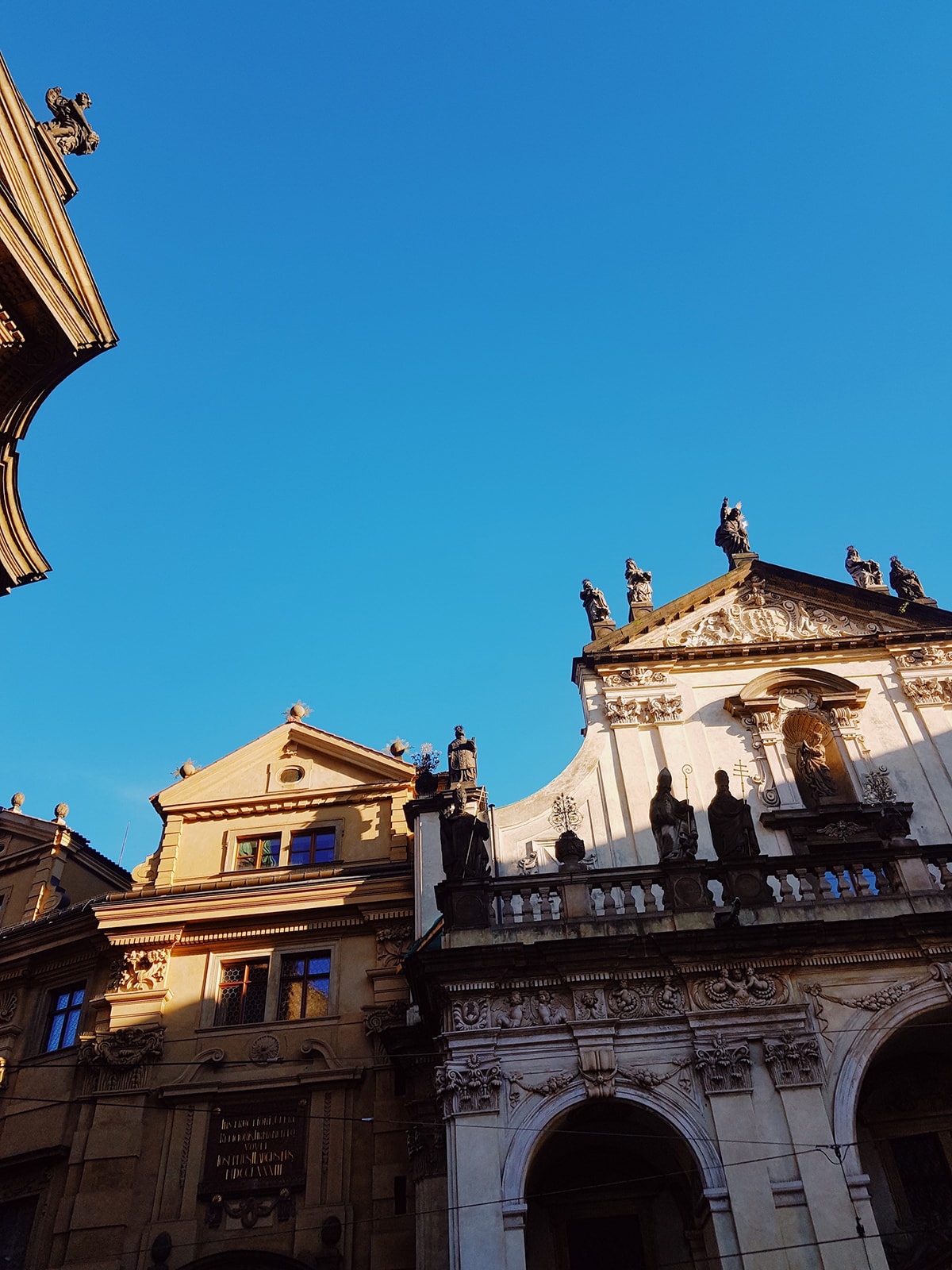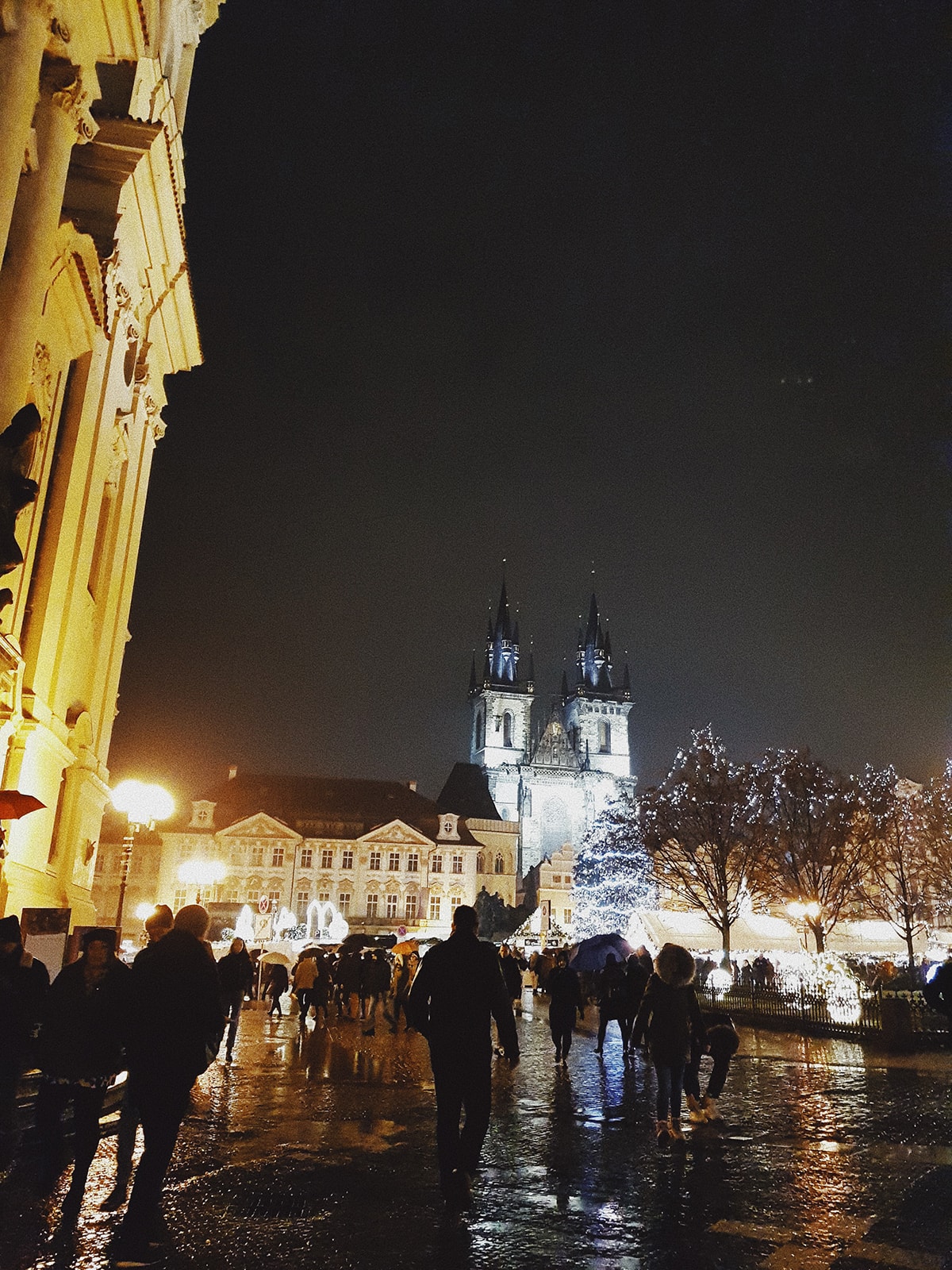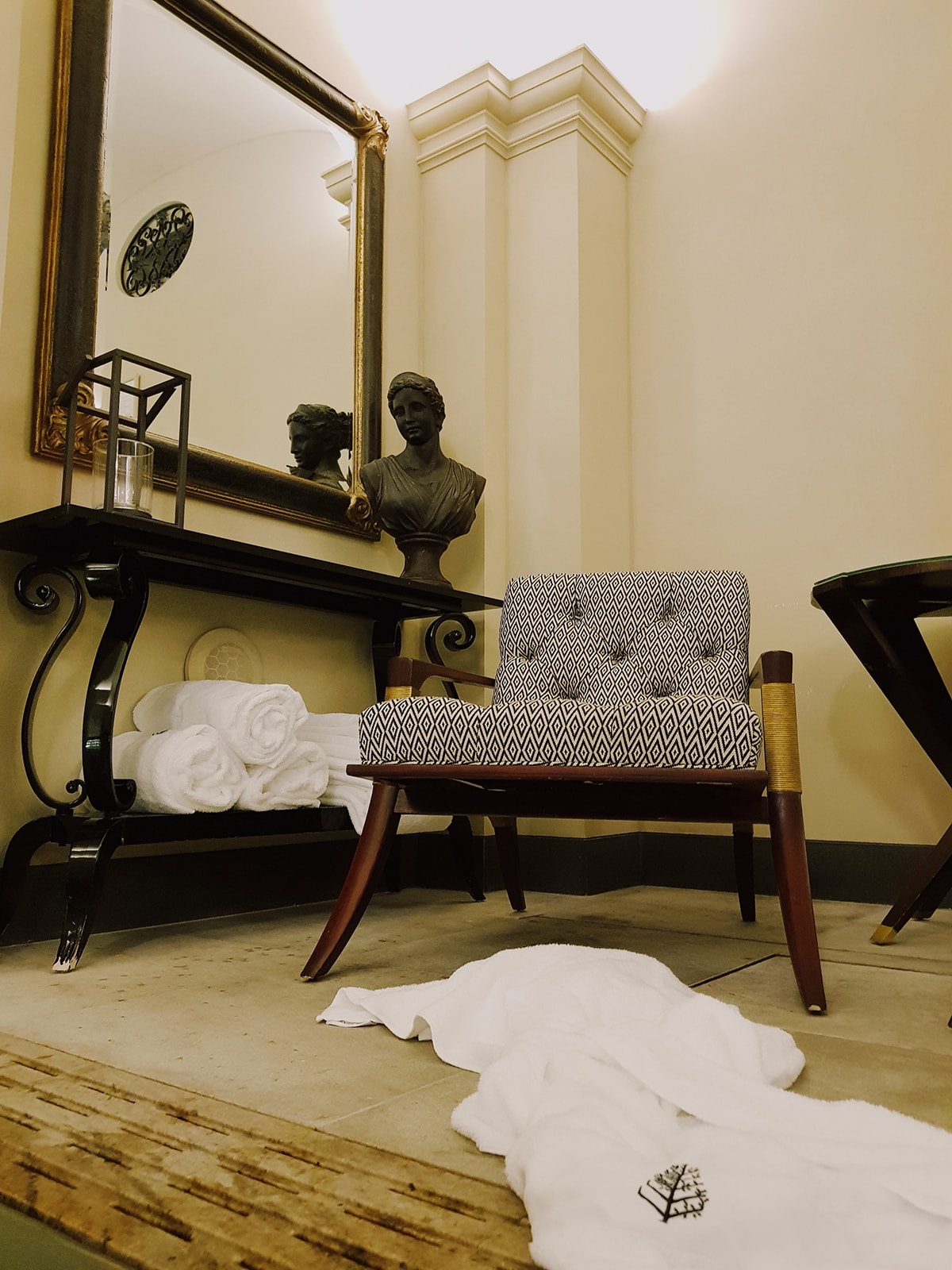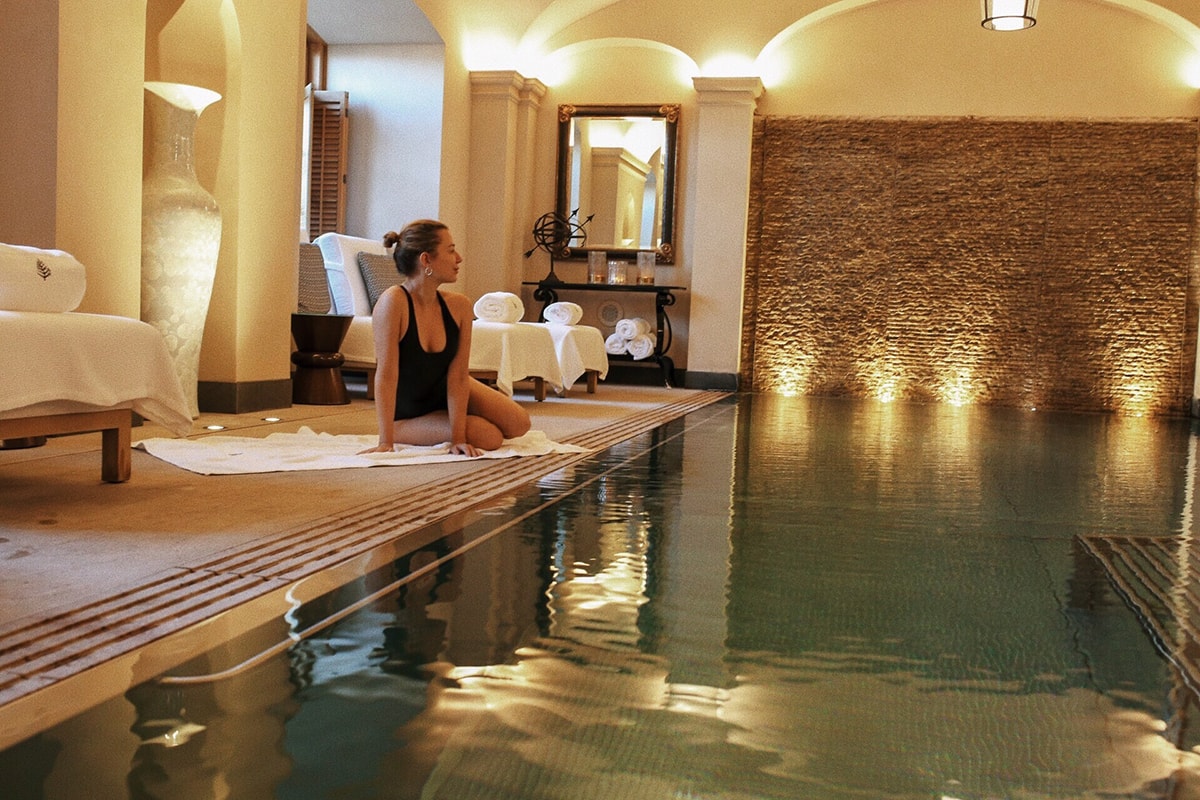 The temperatures were sub zero and I walked for many hours of the day, grateful to defrost my frozen limbs at the Four Seasons spa. It has recently worn the award as the best spa in Prague so if you choose to stay at the hotel, make sure to dedicate an afternoon to fully enjoy all it's facilities.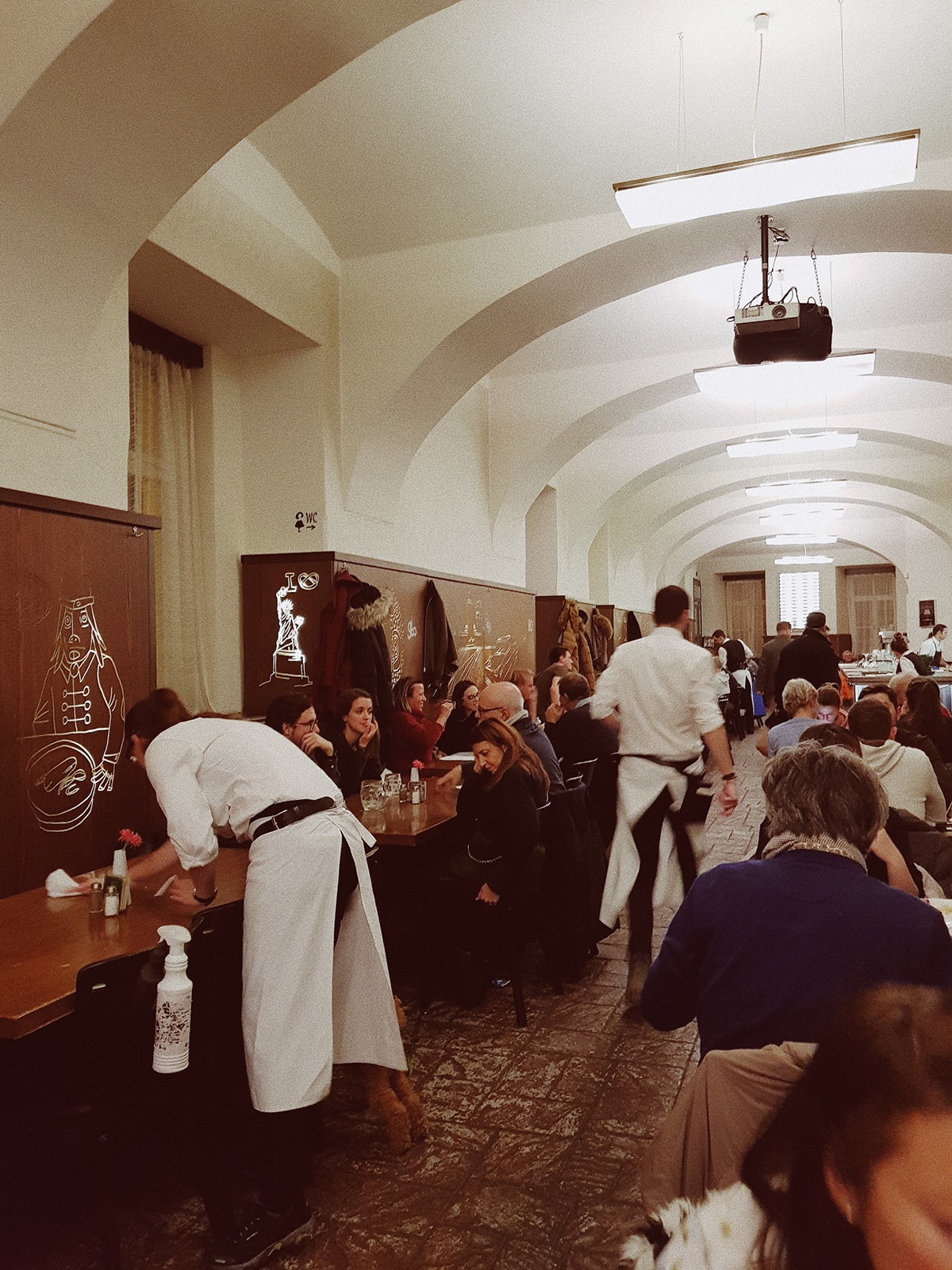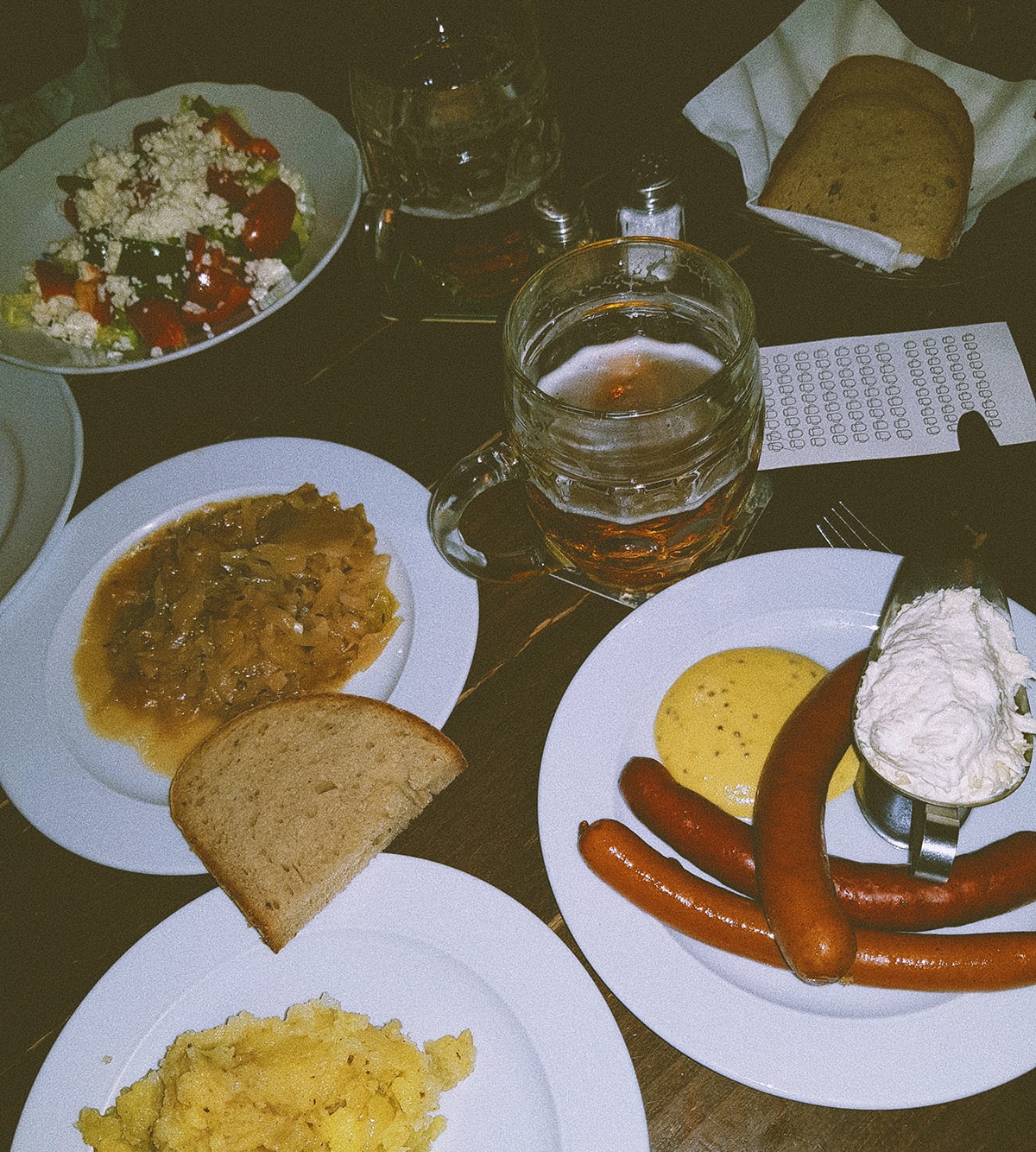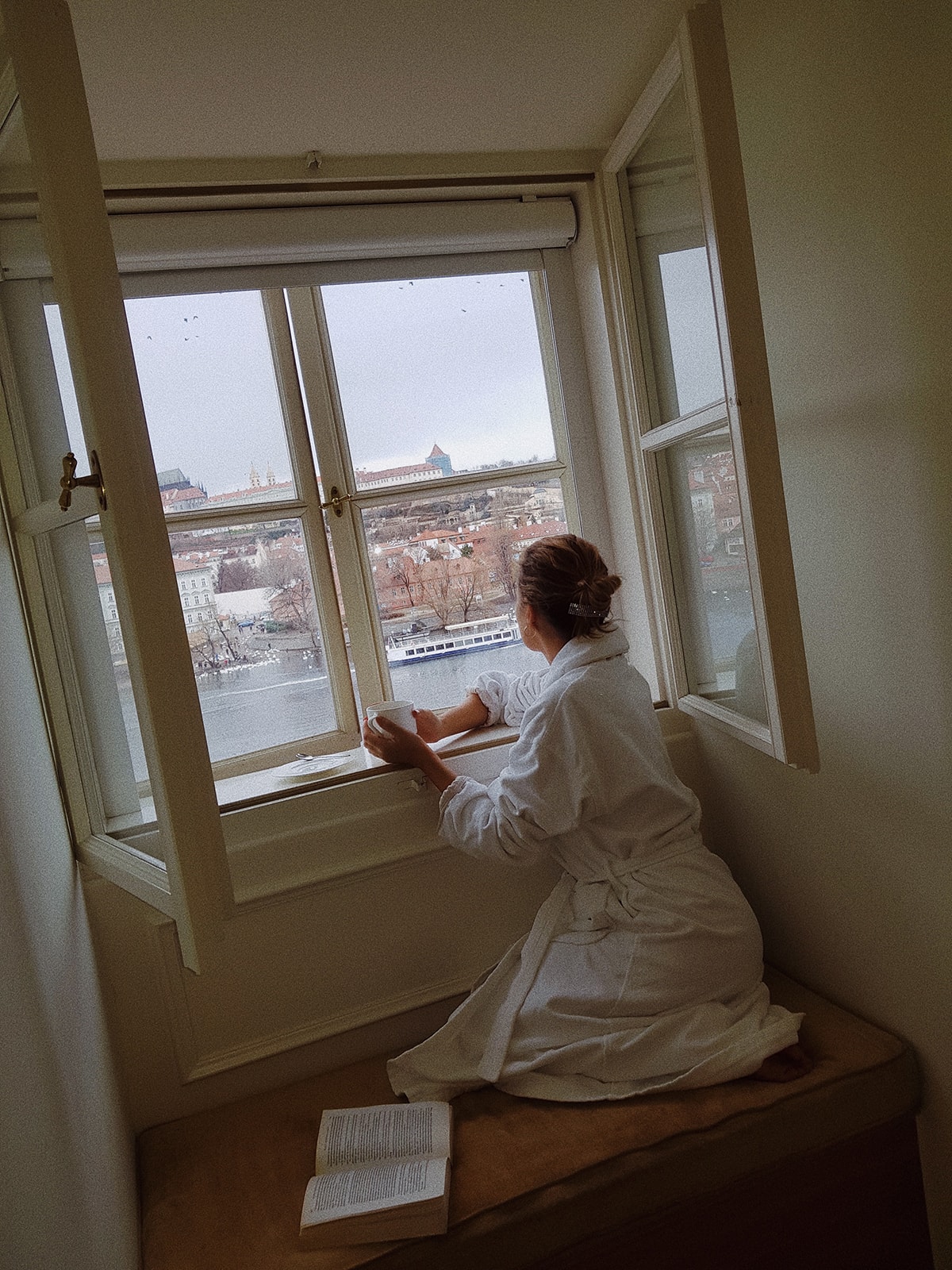 I have to admit that I enjoyed the room so much that it somewhat affected my adventuring. This particular window nook (the upper floor of the duplex suite I was staying in) was incredibly pleasant. Many pages were read and many cups of tea was being had.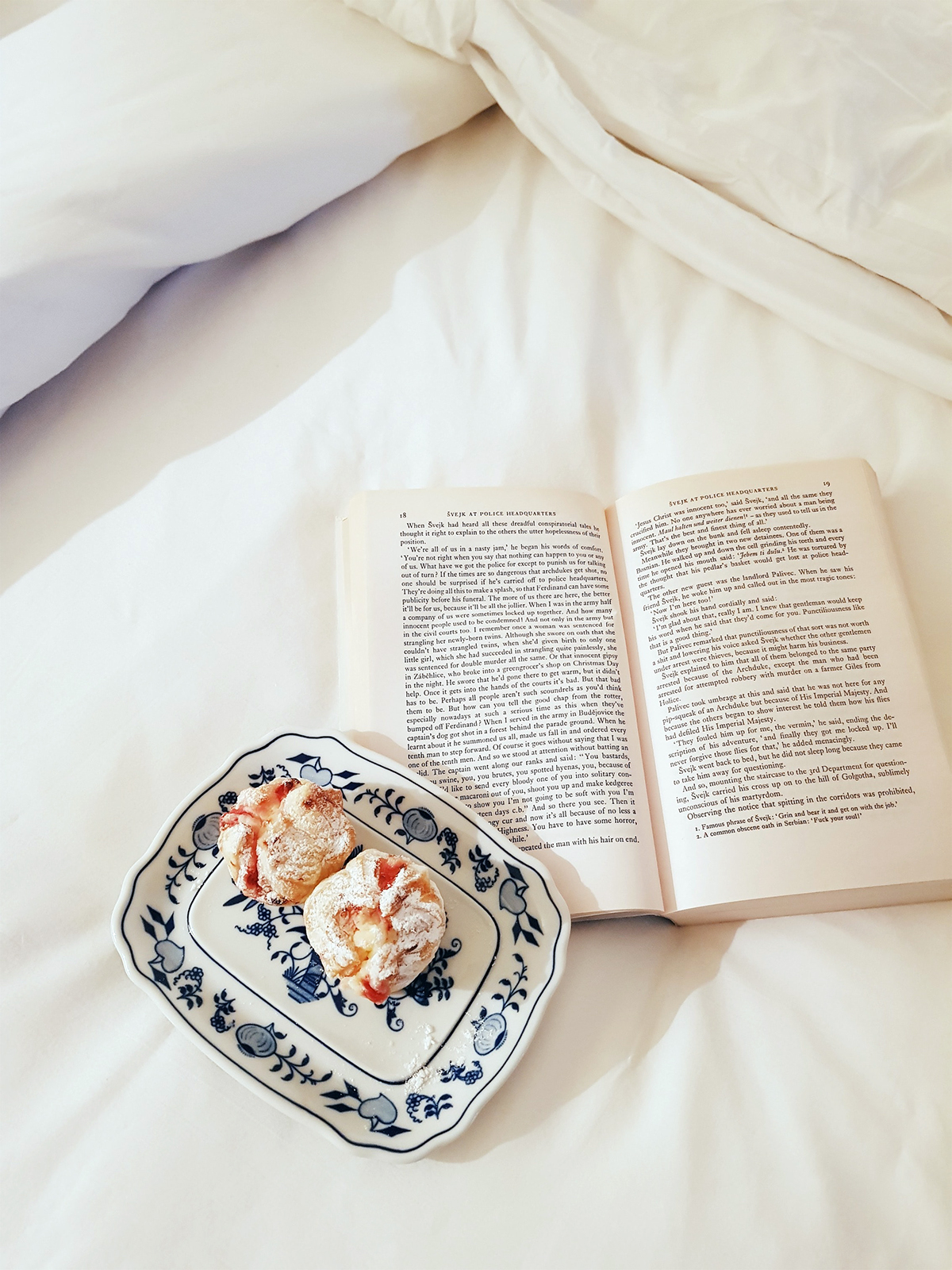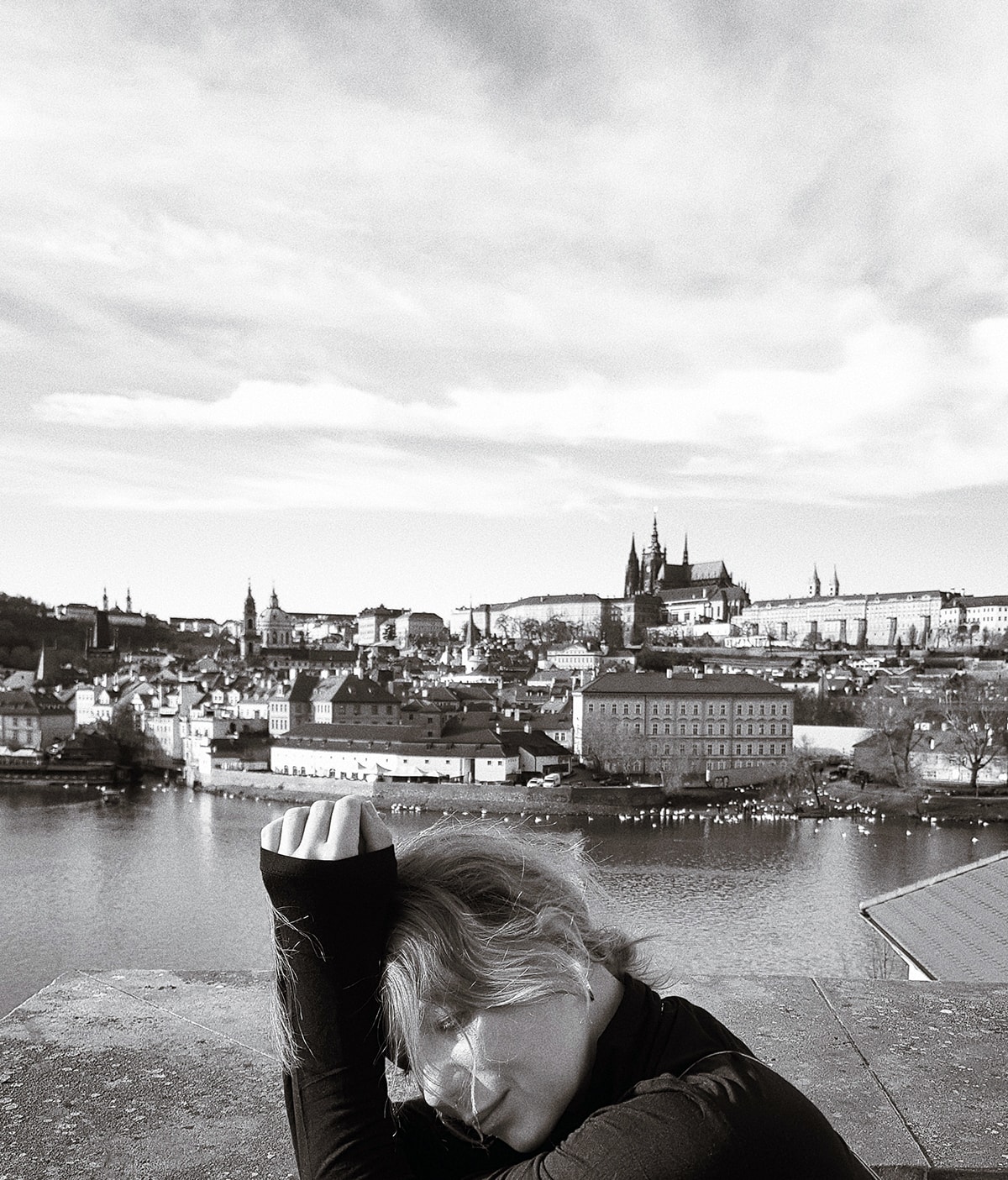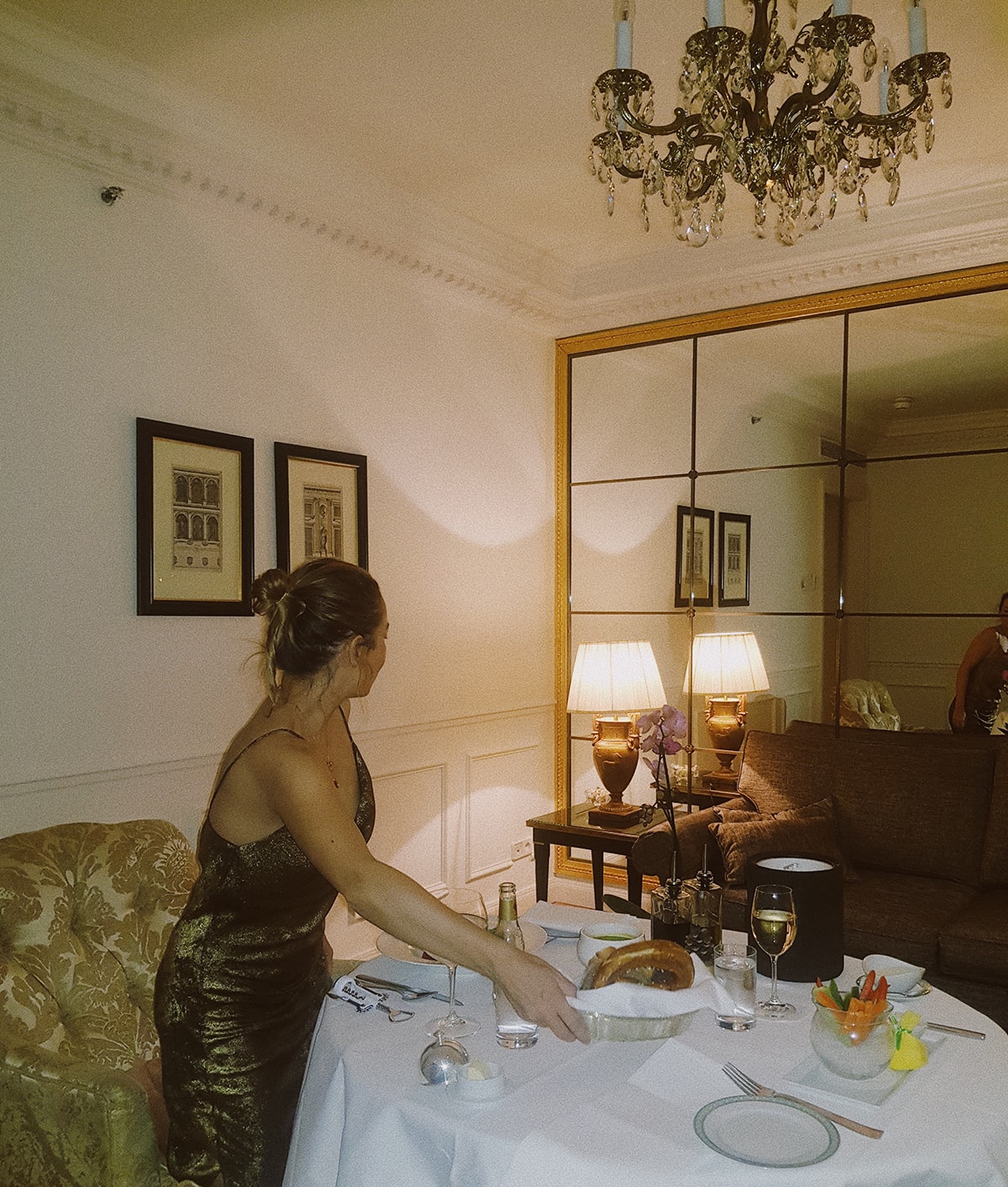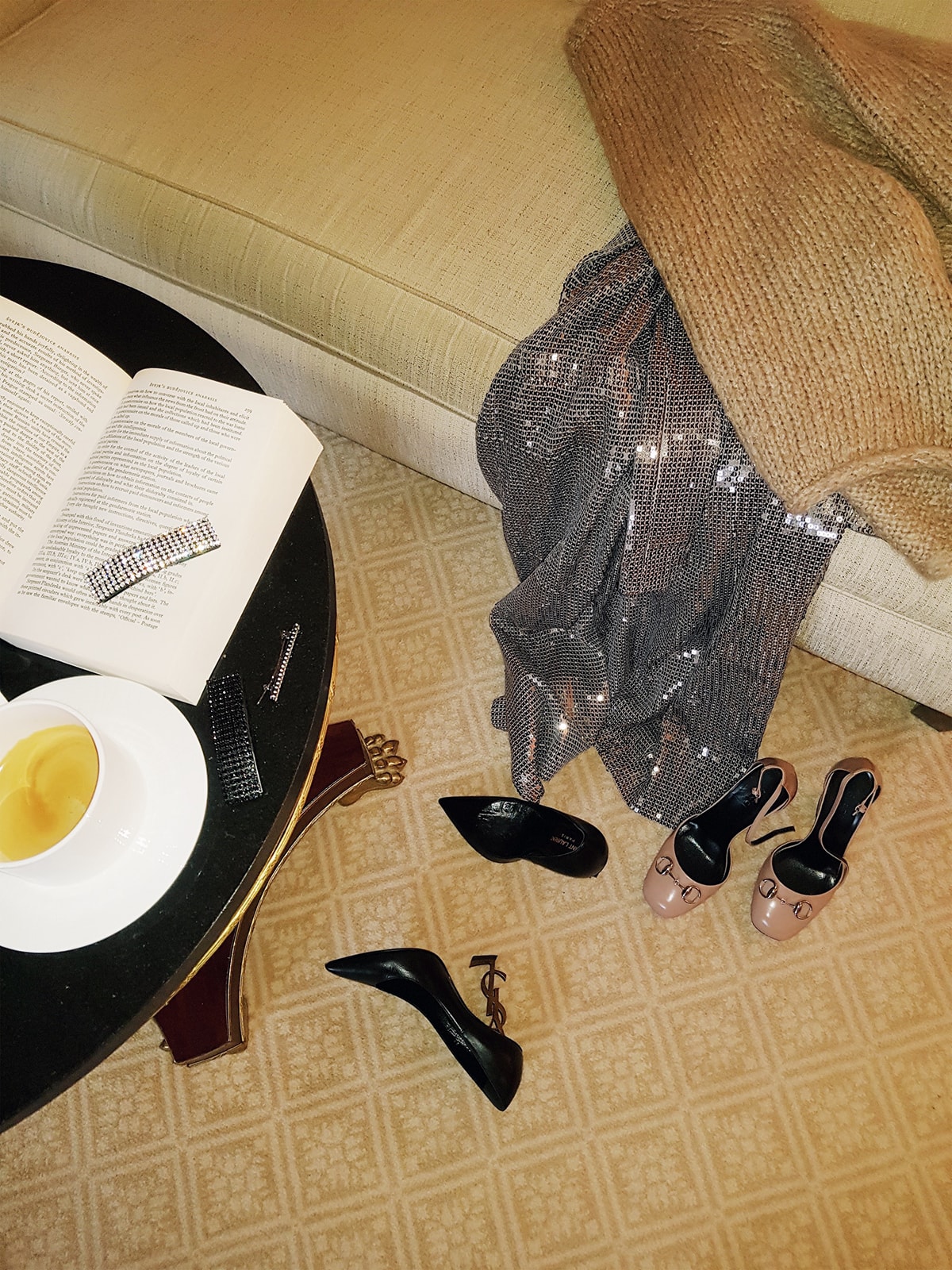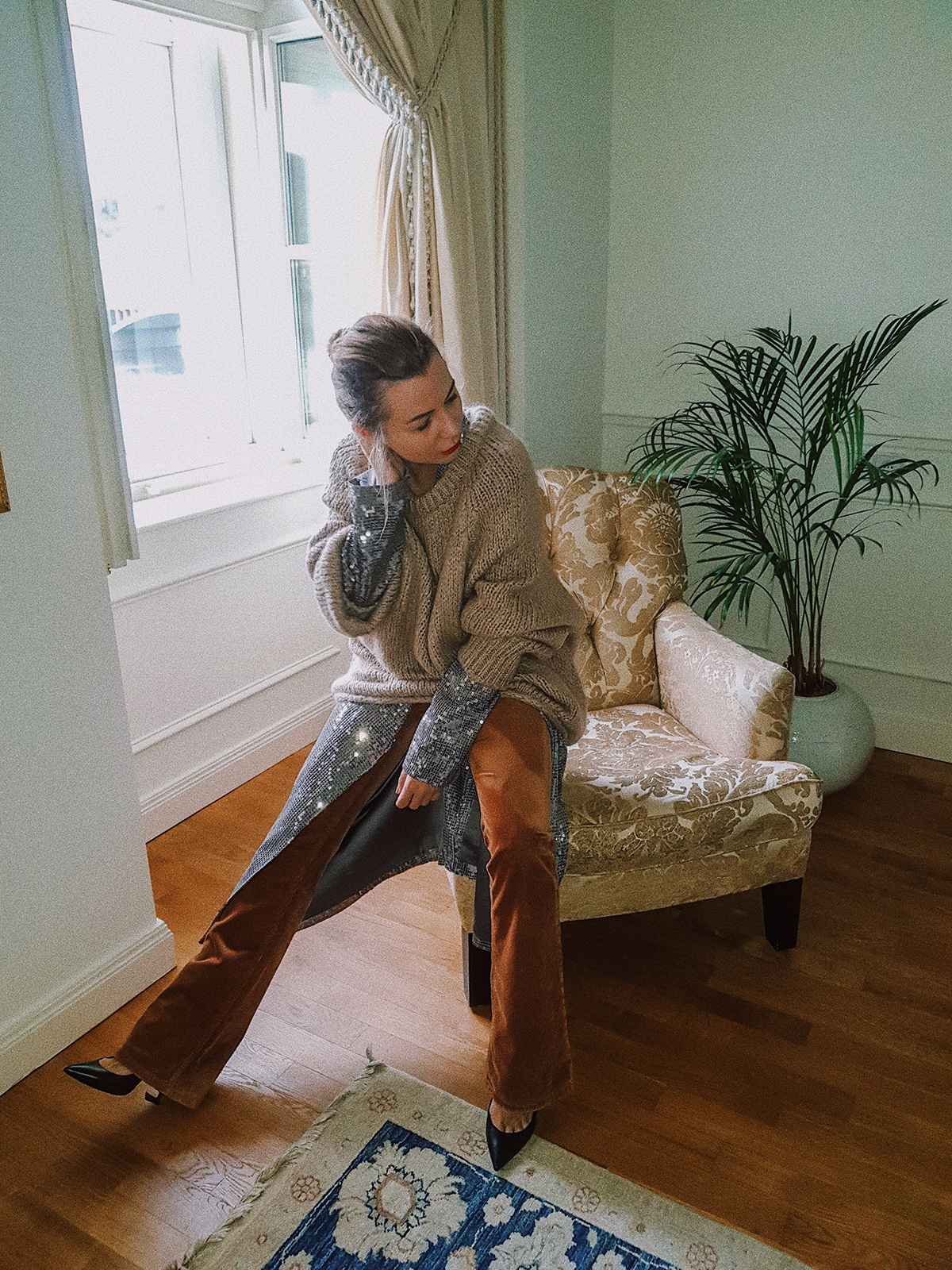 To my Middle Eastern readers who have already frequented London Paris Munich and Geneva – I suggest you give Prague a try. It's family friendly, tourist oriented and oozing of character. It would also make for a perfect romantic getaway, on many occasions reminding me of Paris. I have to admit that I enjoyed the hotel a little too much and need to return to Prague to explore more of the actual city.
The Four Seasons hotel can be booked HERE and I wholeheartedly recommend it to all the tasteful travellers out there. X
P.S If you enjoyed reading this post please share, like or comment. <3 / Teresa