In order to fully explain why this trip was extra special to me I have to start by saying that I have always been a self proclaimed anglophile, i.e a person who is very fond of England. In fact, the Four Seasons Hampshire would easily qualify as one of my top 3 travel experiences to this date and it planted a seed of longing for a proper holiday exploring the Great Britain.
Alas, I am digressing. The Four Seasons Hampshire is a restored Georgian manor house outside London, offering English country living with the luxury that the chain is globally known for. In other words the service – as expected – was seamless and impeccable in the true FS manner – as discussed in my Maldives posts written a few weeks ago. At the same time, it being a relatively small property surrounded by quiet fields, secluded paths, picturesque ponds and whispering forests, the hotel felt warm, intimate and incredibly homely. Funny that – it's surprisingly easy to feel at home at a posh manor.
As an adolescent I read a lot of Jane Austen and therefore I was thrilled when I heard that the author grew up in a neighbouring village. In fact, the hotel concierge offered arranging a tour to her childhood home, something I will take them up on next time I visit. I know that many of you will appreciate that part and pack a well worn out copy of Little Women in your airplane carryon, or perhaps start reading it prior to your trip to set the tone for the holiday.
On the topic of reading – that is pretty much all I did during my 3 nights / 4 days at the property. I found great pleasure in taking my time to savor my morning meals (the full English breakfast was predominantly prepared with ingredients sourced from nearby farms as per the hotels farm to fork motto), followed by slipping into something pretty – it was the Four Seasons after all – and taking the squeaky wooden staircase down to the library to devour a book or two. I find the ritual of dressing nicely for no-one else but myself an act of self love and an instant mood booster, should you for some reason wake up feeling a little gloomy.
Weather permitting (brief warm summer showers were a daily occurrence) I would sit in the gardens, jug of Earl Grey being constantly replenished whilst I devoted myself to the pages of whatever I was reading at the time.
Naturally there are plenty of activities to enjoy at the property and in the surrounding towns. Despite that I tend to be a restless adventurous traveller, this time around however I didn't want to do much else but take long walks in the gardens, drink tea, read books and doze of  in the majestic bathtub until morphed into a human sized raisin.
I did take a horse riding lesson which was a great way of seeing the trails around the hotel. I also paid a visit to the spa which acts like a local country club and is a rather fancy yet non intimidating establishment.
The Four Seasons Hampshire is a great destination for intimate family gatherings. It also suits female solo travelers and can be an incredibly romantic holiday for two. Remember to bring books, Wellington boots, chunky knits and your finest tea dresses.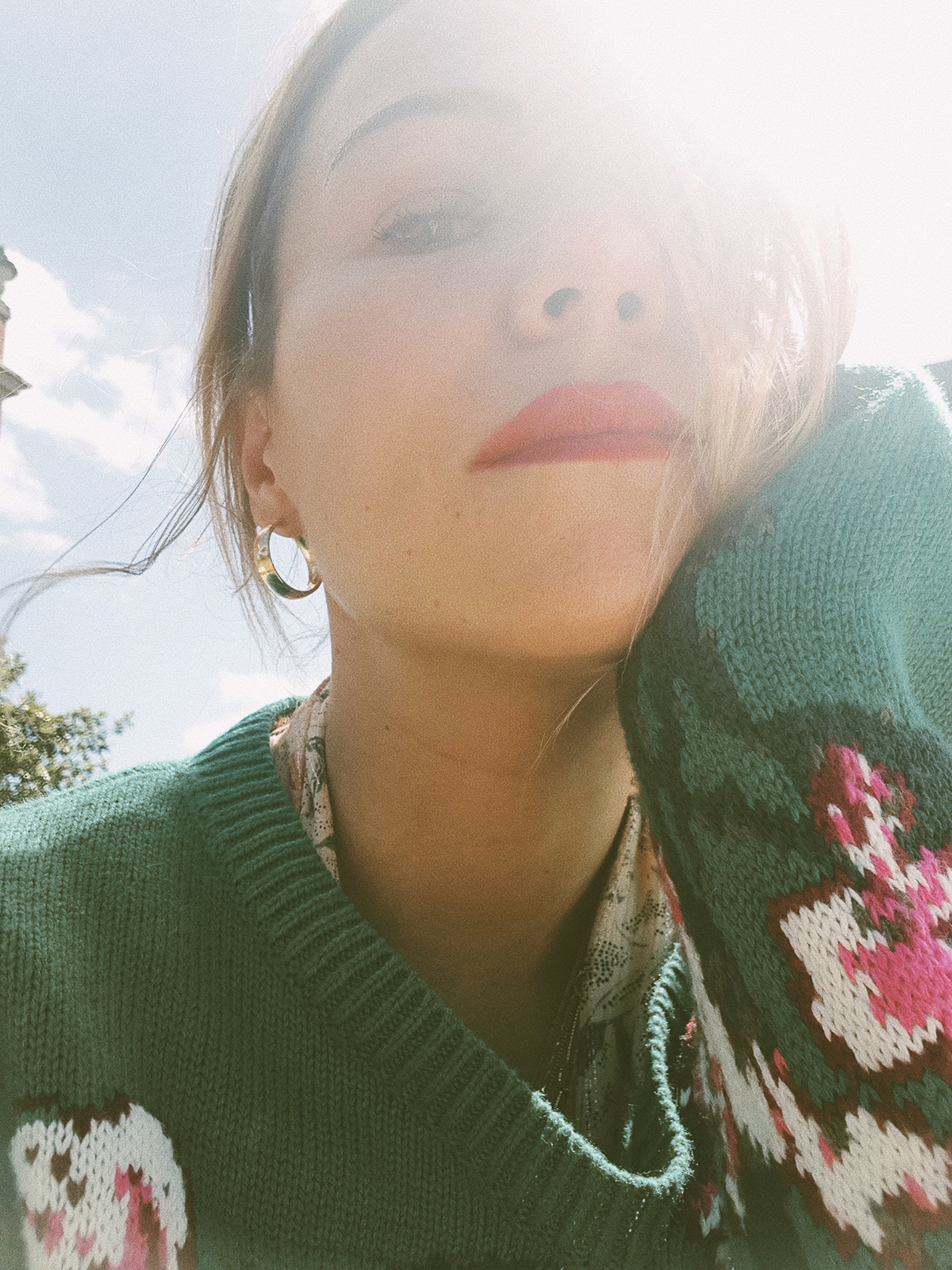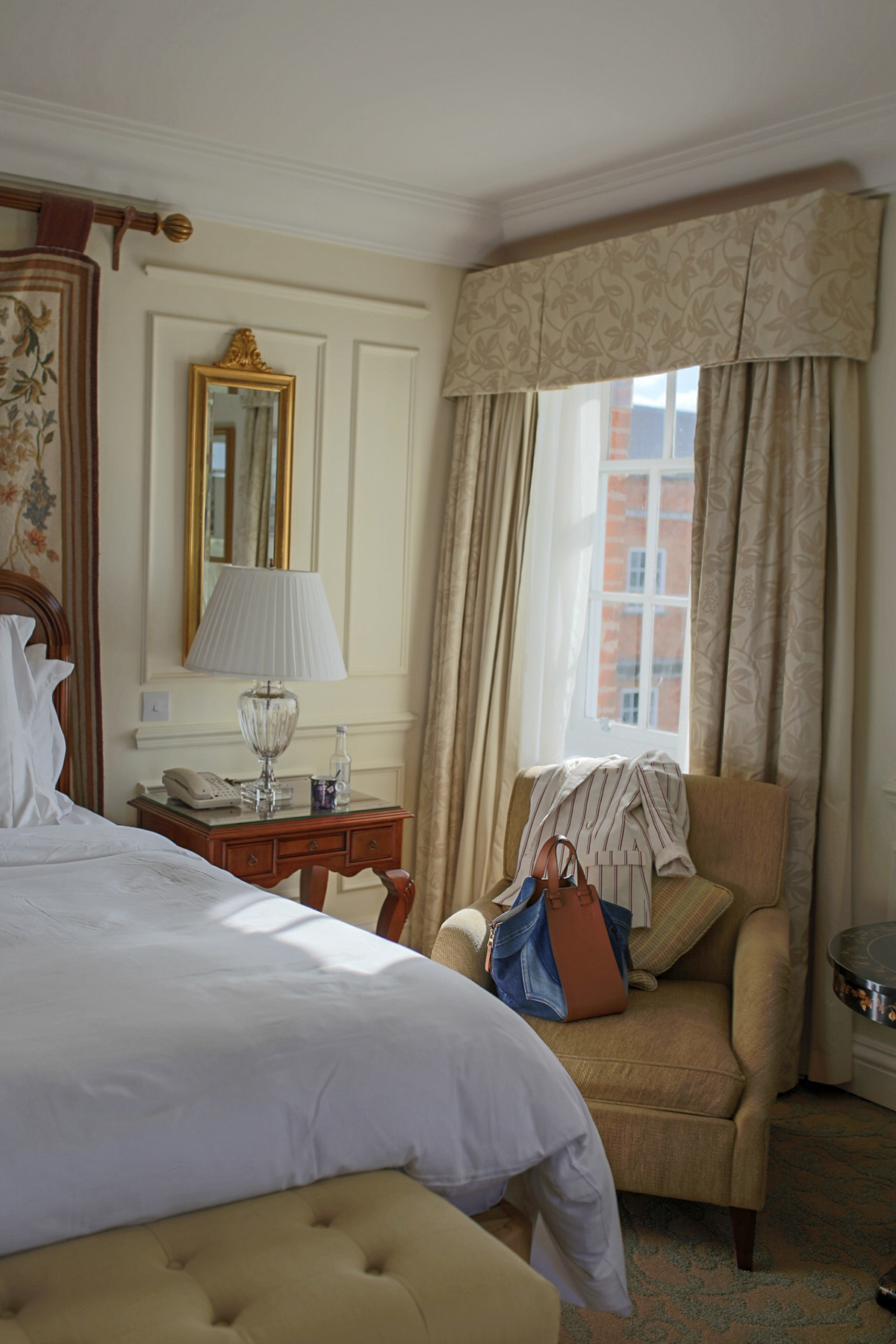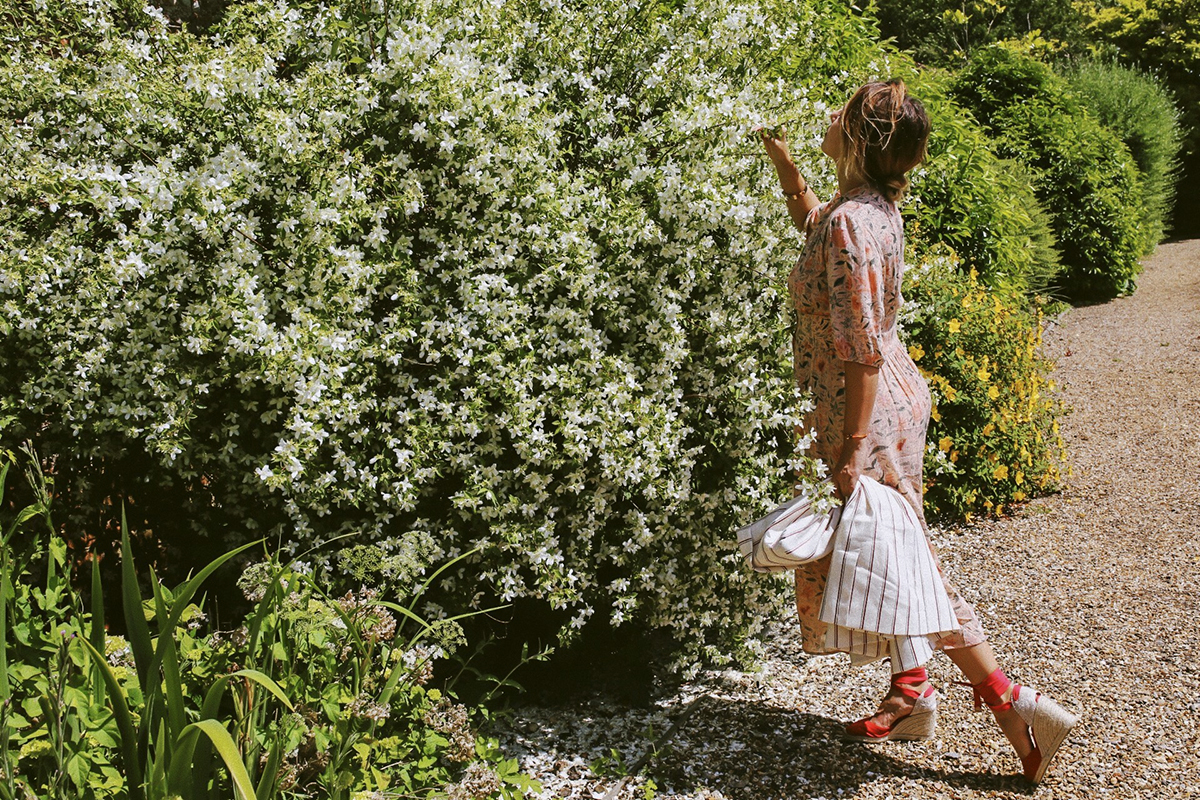 I found myself dressing like Keira Knightley's character in the Atonement, or any other dramatic lovesick English heroine living in the 1930s.
The horse was a retired race horse previously living in the Middle East. Whilst I am by no means an equestrian expert I could tell it was calm and kind and oh so beautiful to look at.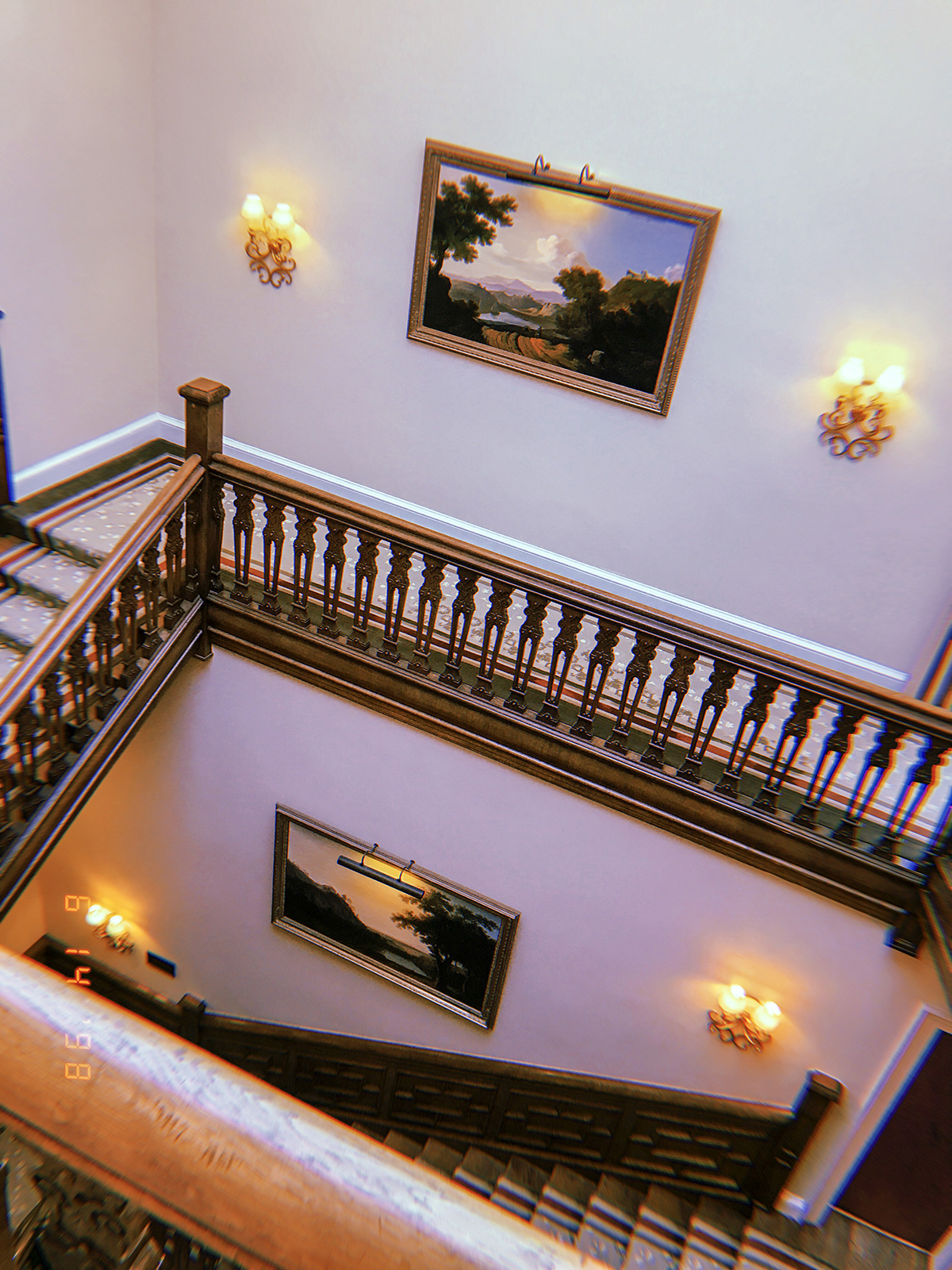 The previously mentioned squeaky wooden staircase.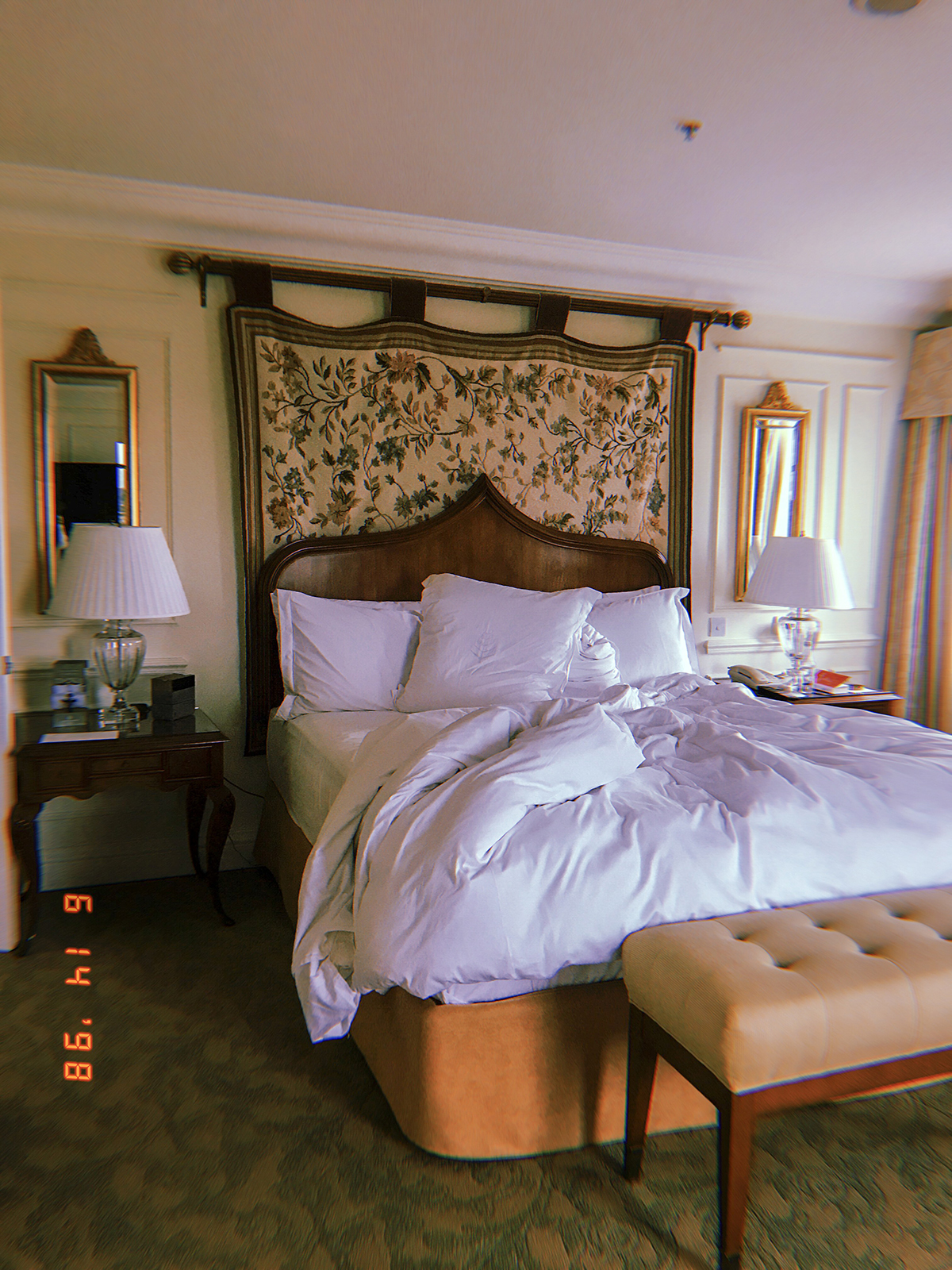 The summer was in full bloom and the strawberries tasted sweet – like kisses.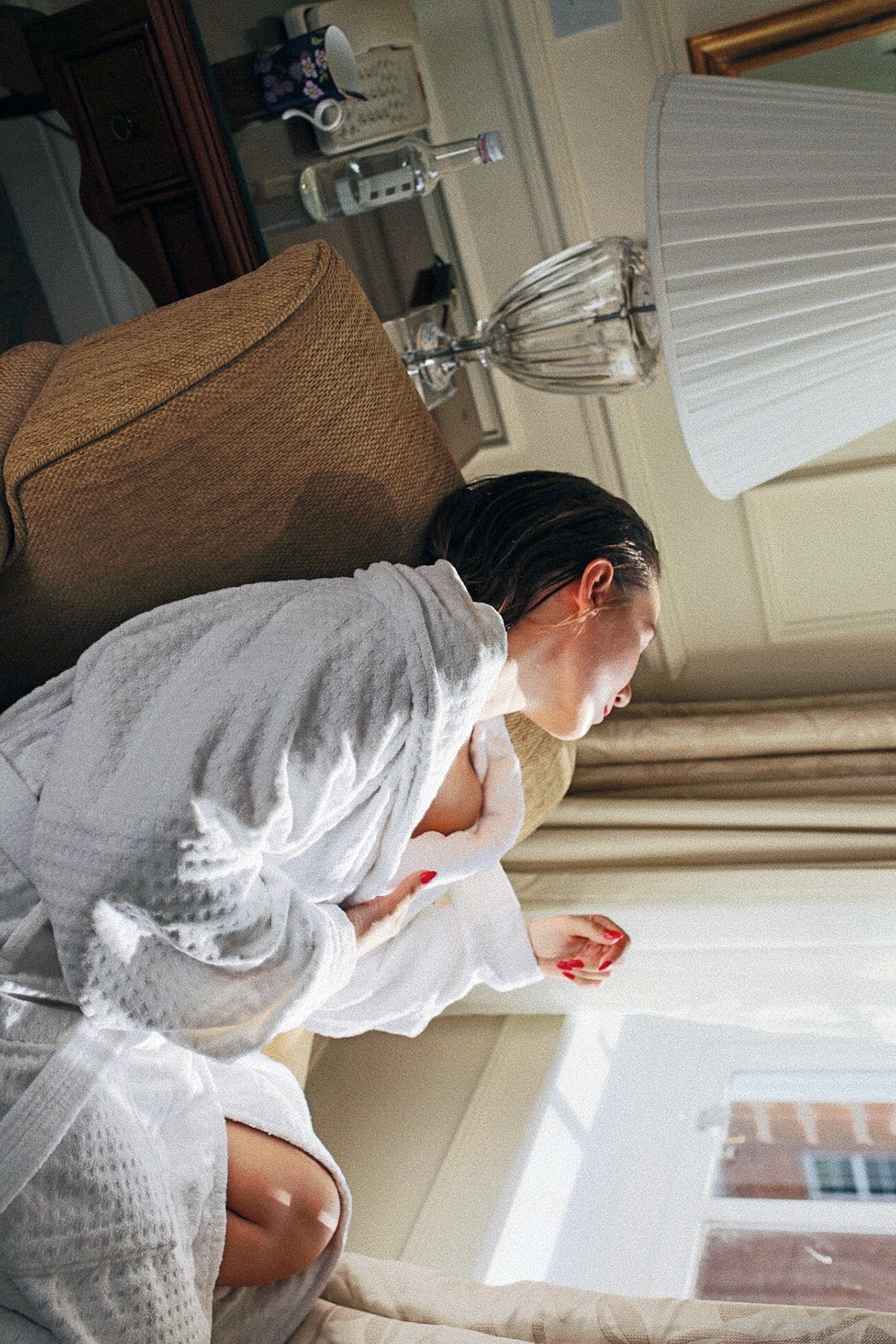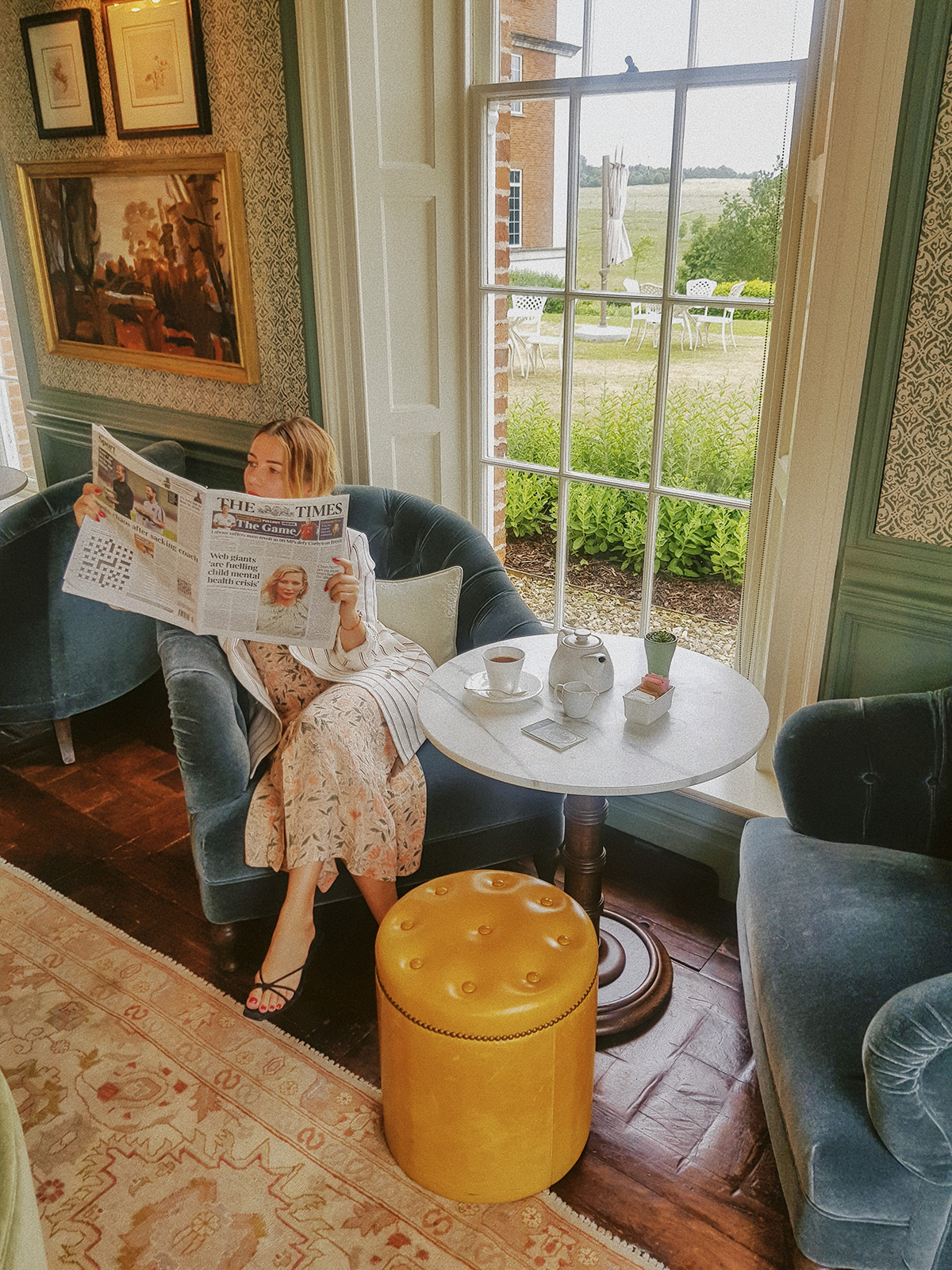 Reading up on all things Brexit.
The Afternoon Tea is a must. The scones and clotted cream tasted divine when in the setting of the English countryside, the way cheese and baguettes taste better in Paris.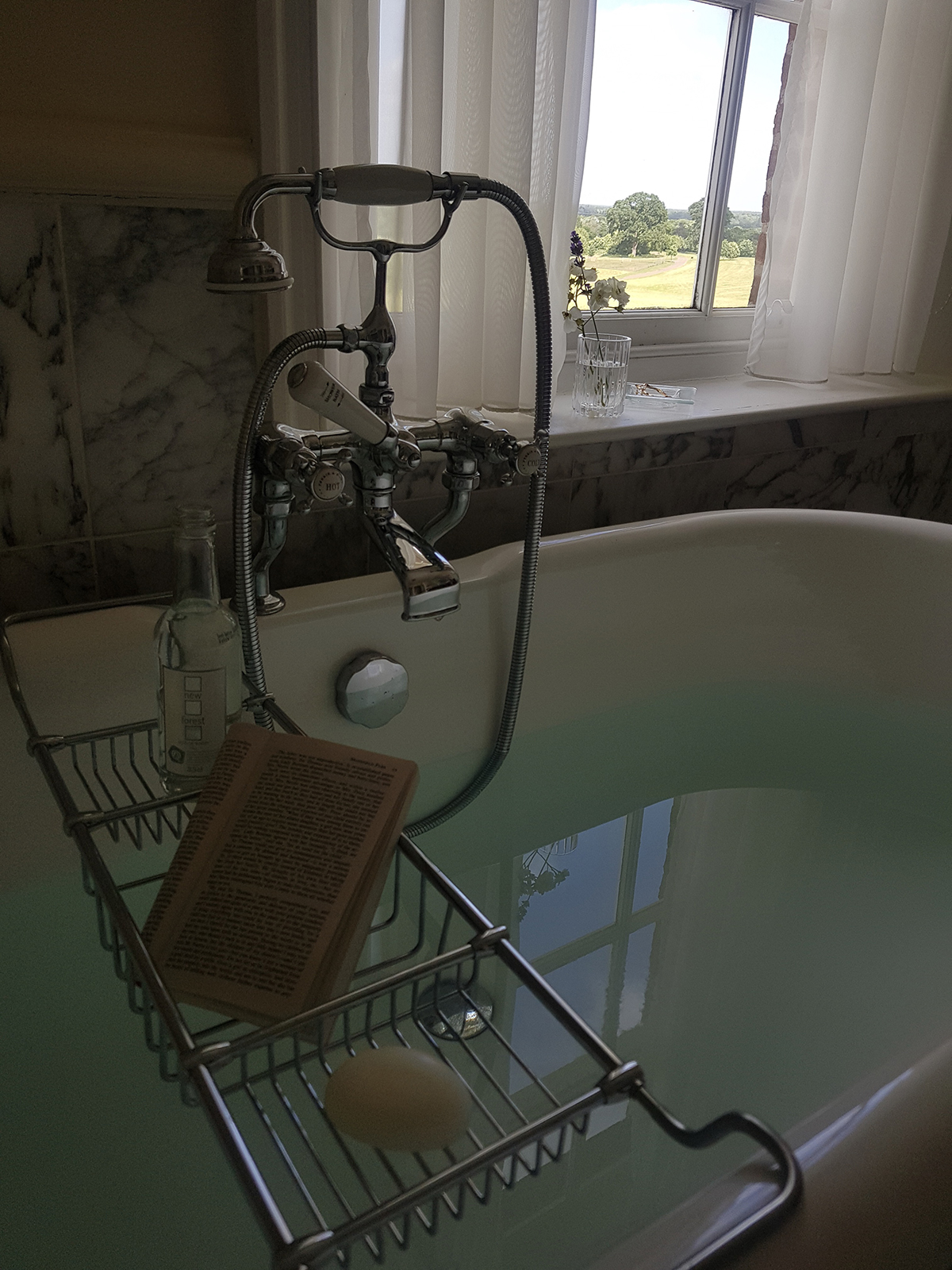 For info and bookings contact the Four Seasons Hampshire.
All images my own.
If you enjoyed the post please share it with a friend or leave a comment below. Love / Teresa